In celebration of 20 years of Tribe of Frog we're bringing some frogadelic magic to the Lakota Gardens, a new open-air, socially-distanced, safe event space that has completely transformed Lakota's courtyard.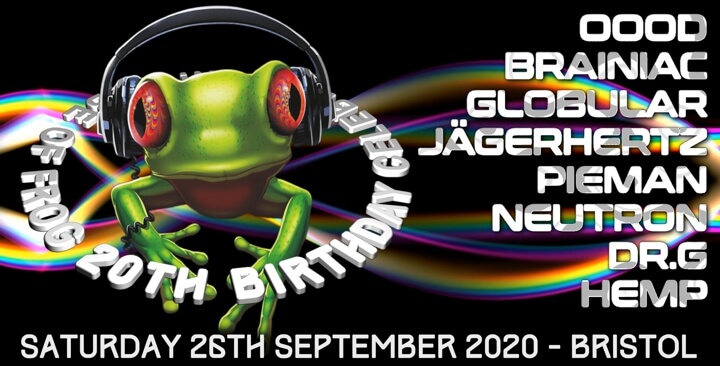 TRiBE of FRoG 20th Birthday Sessions with OOOD, Brainiac, Globular, Jägerhertz, Pieman, Neutron, Dr.G & Hemp

When we imagined our landmark 20th birthday we had only our most spectacular event ever planned in mind, but what a strange and challenging year it has been..

It was unthinkable to let this occasion pass us all by and the only option was to celebrate, so let's do it!

Yes, we've been working hard to bring about a very different yet still very exciting and wonderful event. This will be unlike any Tribe of Frog party before, but in the current climate people's health, safety and wellbeing is of paramount importance as we're sure you are aware. We have done our very best to make this happen in a safe and responsible way.So this is what we have…

A Table Party set under a beautifully decorated stretch marquee in the newly transformed Lakota Gardens. Gather with Froggy friends in small groups and enjoy and support some of our favourite DJ's and Artists who have played with us for many a year. It's all set to be our 20th birthday bonanza, albeit in a different setting but you all are what make Tribe of Frog so unique and magical and we know you will bring the fabulous Frogadelic vibes just like always!

Lakota Gardens is a new open-air, safe, socially-distanced, seated event space that has completely transformed Lakota's courtyard. It's been designed to adhere to all current health and safety guidance on COVID, including one-way walkways, sanitising stations, table service and temperature checks on arrival.
SESSIONS
➊ Session 1 – Progressive Techno, Psychedelic Techno
1:00pm – 2:00pm – Hemp
2:00pm – 3:00pm – JÄGERHERTZ
Transition
3:00pm – 3:30pm – Dr.G
➋ Session 2 – PsyDub
3:30pm – 4:15pm – Dr.G
4:15pm – 5:30pm – GLOBULAR
Transition
5:30pm – 6:00pm – Neutron
➌ Session 3 – Psychedelic Electronica
6:00pm – 6:45pm – Neutron
6:45pm – 8:00pm – OOOD
Transition
8:00pm – 8:30pm – Pieman
➍ Session 4 – Psytrance
8:30pm – 9:15pm – Pieman
9:15pm – 10:30pm – BRAINIAC & Friends
TICKETS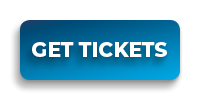 Due to COVID guidelines places are very limited with around 30 tables, and the event is split into 4 sessions to allow thorough cleaning between each one.Places are booked per table and each table is for up to 6 people.

Entry ranges from £4 to £6 per person per session depending on which sessions you pick.

It's possible to buy table tickets for consecutive sessions and stay in between sessions.It would be wonderful to see you again after such a long time and to celebrate with you in this new and unique way!

We hope you understand the compromises that have had to be made to make this possible. It's a difficult and challenging time us all, especially for venues, venue staff, artists, DJs, club nights and for Tribe of Frog, but we'll get through this and return to full-power frog soon.